Contemporary Art Prize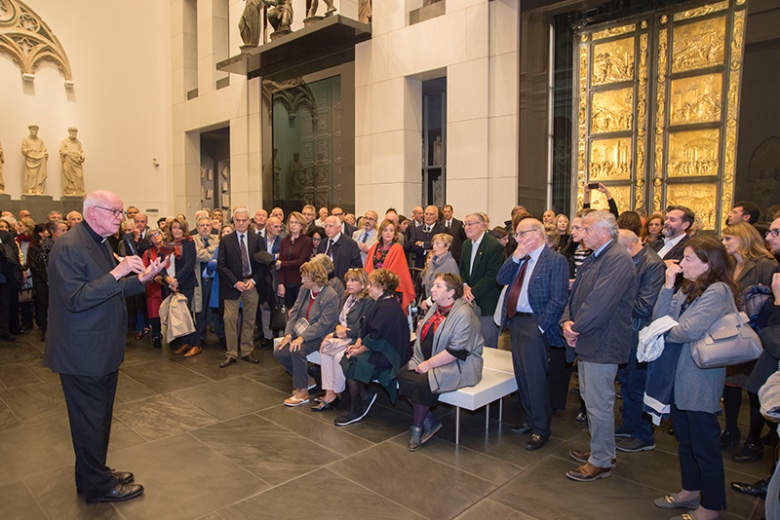 A very important aim of the Guild is the addition of contemporary art to the artistic wealth of the Complex. This was initiated in 2018, with the establishment of the Enrico Marinelli Art Award, in memory of the founder Enrico Marinelli.

The prize aims at bringing back the Opera del Duomo institution to its original role of sponsor to living artists.

The first edition of the international award was just concluded this fall 2018, and has seen contemporary artists proposing their artworks with a spirit close to the one which animated the great past masters whose works adorn the Florentine monuments and fill the Cathedral Museum.

The prize aims at becoming a bi-annual appointment for living artists to come and perform for the Opera del Duomo institution.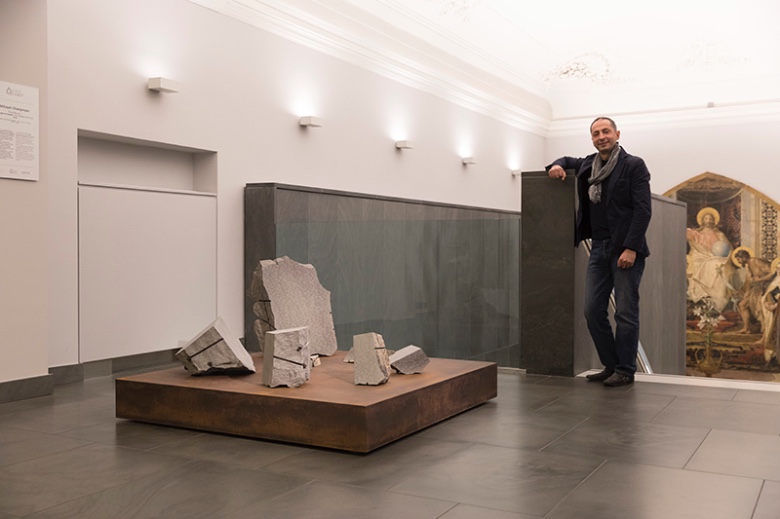 The winning artist of this edition, like for the future ones, realizes the project in Tuscany with the help of the local artisans.

The winning artworks are to enter in the Opera del Duomo Museum's collection, contributing to the creation of a collection of contemporary art htught and created for the Opera del Duomo institution.
The winning sculpture will be exhibited in the museum premises for six months next to the masterpieces of Michelangelo, Ghiberti and Brunelleschi.
Watch the video of the 5 final artists' proposals
Watch the video/interview of the winning artwork
}}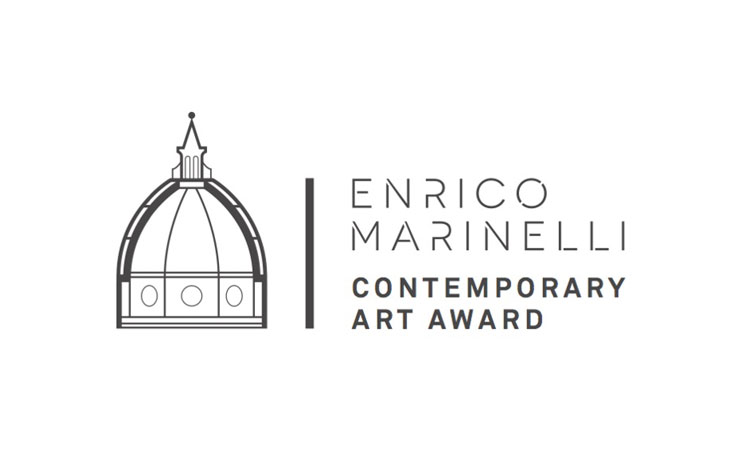 For more information visit the website:
http://artaward.operaduomo.firenze.it