Exhibitions and events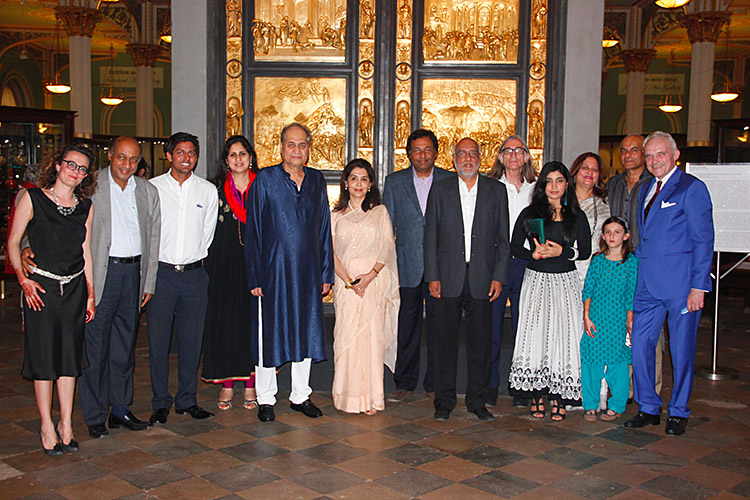 The Guild of the Dome Association promotes activities at international level for the institution of the
Opera di Santa Maria del Fiore
.
The valorization of the vast cultural and artistic heritage is made possible through the organization of exhibitions, events and contemporary art awards, the latter working as a stimulus to support the Opera del Duomo in its role of sponsor of living artists.
Opera di Santa Maria del Fiore has endorsed Guild as a world-wide ambassador to promote cultural exchange and collaboration with international institutions that can add value to the city of Florence.
Members of the Guild of the Dome bring their commitment and credibility to the projects of the association.