The Gates of Paradise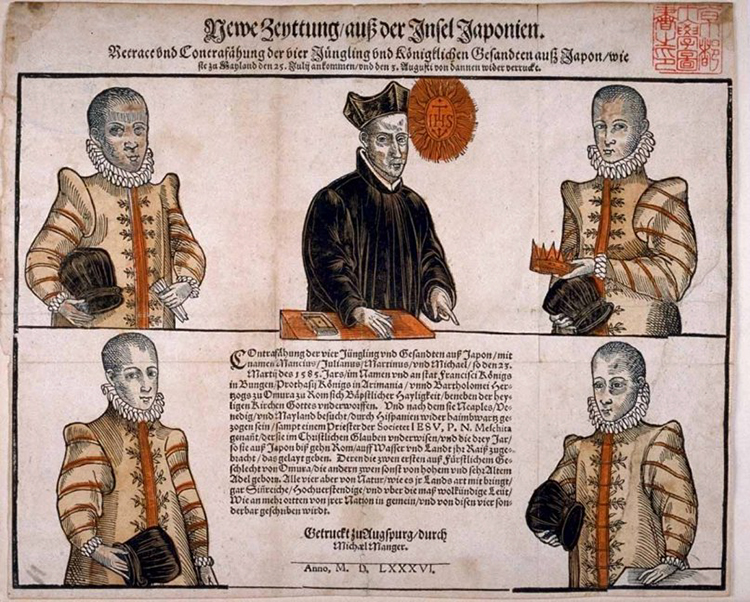 In 2014 worldwide acclaimed photograher Hiroshi Sugimoto was invited, trough one of the Guild of the Dome members to an exclusive and intimate preview of the Gates of Paradise original door inside the Museum of the Opera del Duomo.
From such unique and closed contact with the masterpice was born the idea of a new series of un-edited photographs that nowadays constitute the "Gates of Paradise" most recent exhibition by the Sugimoto.


Hiroshi Sugimoto:
Gates of Paradise charts the story of four Japanese boys, swept up in a tide of religion, commerce and politics during the first Global Age, who became Japan's first emissaries to Europe.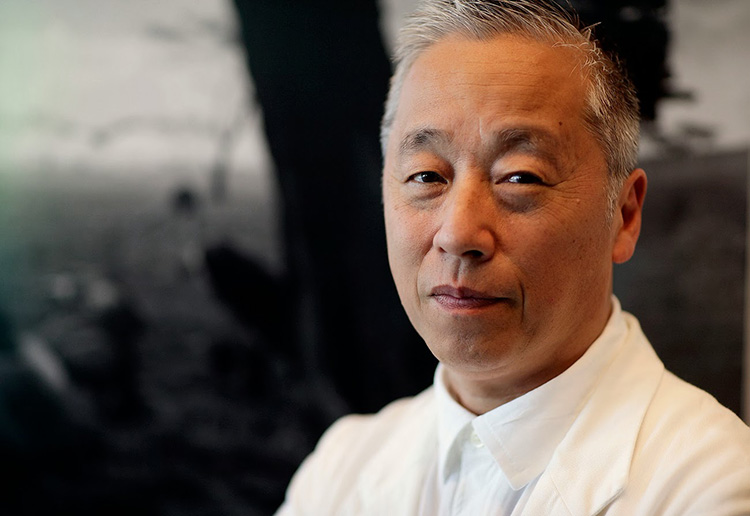 The exhibtion is a true journey in their footsteps, to see the world they saw through Sugimoto's monumental photographs of sites that they visited, including the world premiere of the artist's latest series, featuring the eponymous Florentine Gatesby Renaissance master Lorenzo Ghiberti (d. 1455). It navigates the flowering of cultural exchange between East and West.
The exhibition was on a world premiere inaugurated at the Japan Society of New York city from October 2017 troughout January 2018. It has now travelled to Japan. The exhibition will hopefully be hosted also in Italy.